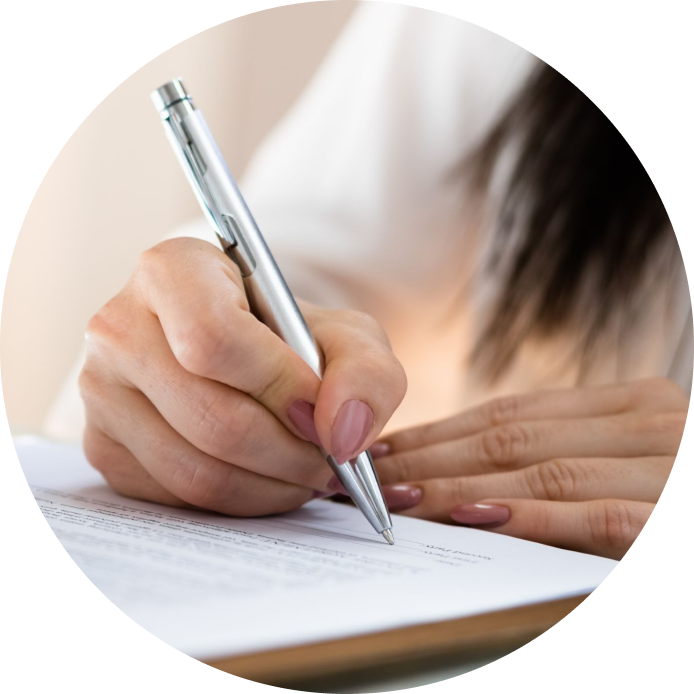 Programs are to complete all forms and applications through the ACGC AMS system. To request forms, please use the Request Forms link.
standards & accreditation manual
The following policies, documents and applications are based on the new Standards of Accreditation, effective October 1, 2019. Applications are available for download for your reference. Programs are required to complete these applications in an online format in the accreditation management system (AMS) implemented by ACGC. Please contact us at info@gceducation.org to gain access to the AMS.
Practice Based Competencies
The Practice Based Competencies define and describe the twenty two practice-based competencies that an entry-level provider must demonstrate to successfully practice as a genetic counselor. It provides guidance for the training of genetic counselors and an assessment for maintenance of competency of practicing genetic counselors. The didactic and experiential components of a genetic counseling training curriculum and maintenance of competency for providers must support the development of competencies categorized in the following domains: 
(I) Genetics Expertise and Analysis; (II) Interpersonal, Psychosocial and Counseling Skills; (III) Education; and (IV) Professional Development & Practice
. These domains describe the minimal skill set of a genetic counselor, which should be applied across practice settings. To download the full ACGC Practice Based Competencies document, 
click here
.
ACGC has approved revisions to the PBC competency Domain 1, Number 4. The revisions are meant to broadly encompass testing, both molecular and non-molecular, and to include explicit language related to ordering of laboratory tests. Graduate programs are expected to map their curriculum to reflect the additional aspects reflected in the new PBC language by submission of the 2020 Report of Current Status. The 
ACGC PBC revision announcement
 details specific revisions, rationale and implications for graduate education.
For access to the Program Leadership Change form, please contact Amalia Paul at info@gceducation.org.
Effective January 1, 2023, ACGC will implement updates to the program fee structure.
Need a different form? REQUEST ONE THROUGH Armature.
Programs are to complete all forms and applications through the ACGC AMS system. To request forms, please use the Request Forms link.
Check out the User Guide and FAQs that we have created to help you navigate the system for completing the RCS.
If you have any questions or concerns, please contact the ACGC Executive Office at info@gceducation.org.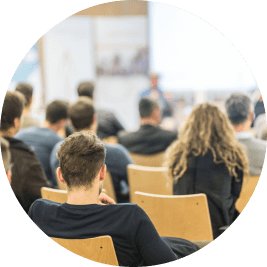 Read the latest announcements, press releases, events, and other updates about our work.