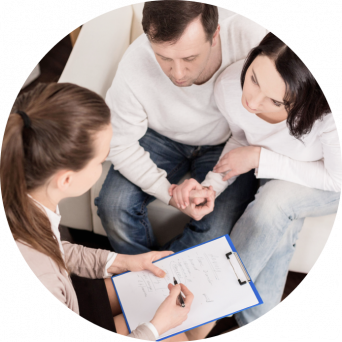 Fostering excellence in education for the future of genetic counseling.
Accreditation Council for Genetic Counseling advances quality in genetic counseling education by developing and maintaining standards for educational and clinical training of genetic counseling students and implementing a peer-review process to evaluate programs.
Accreditation is a process of external peer review in which a private, nongovernmental agency or association grants public recognition to an institution or specialized program of study that meets certain established qualifications and educational standards, as determined through initial and subsequent periodic evaluations. The Accreditation Council for Genetic Counseling (ACGC) is the specialized program accreditation board for educational training programs granting master's degrees or higher in genetic counseling.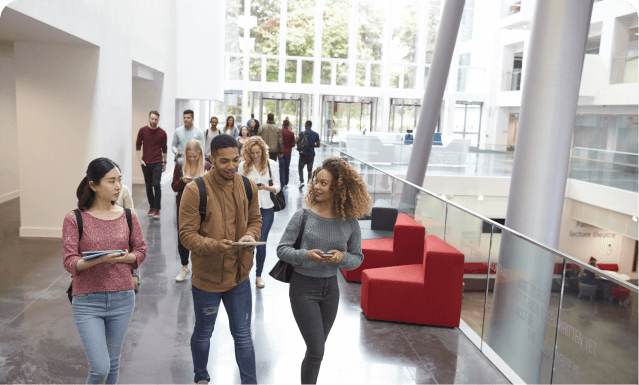 Learn more about the process to maintain compliance with the Standards of Accreditation.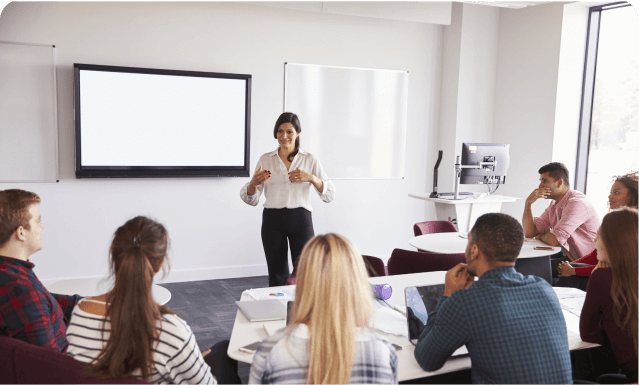 Learn more about how ACGC awards Accreditation to graduate programs in genetic counseling in the United States and Canada.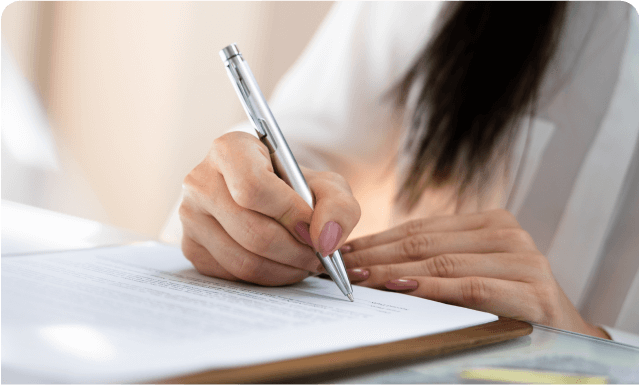 Find ACGC resources and information on program forms.
ACGC Appoints New Leadership ACGC is excited to present its newly appointed Board members. To download a PDF version of the report click here. ACGC-Officers-and-newly-elected-board-2023-FINAL.AP_.pdf
READ MORE